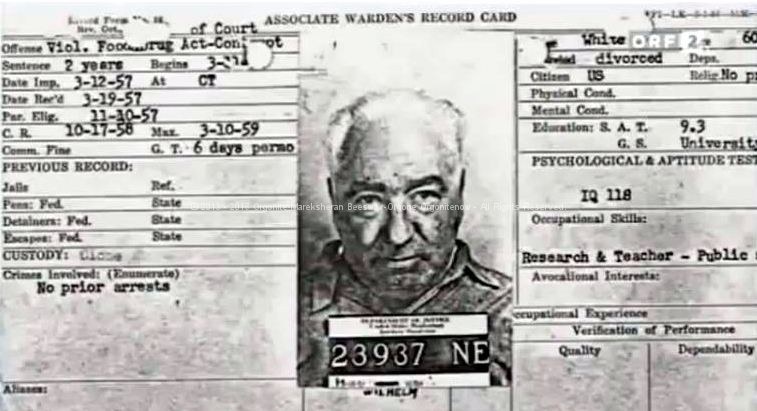 Orgonite analyse : natuurlijk organisch of plastic
Orgonite: Het verhaal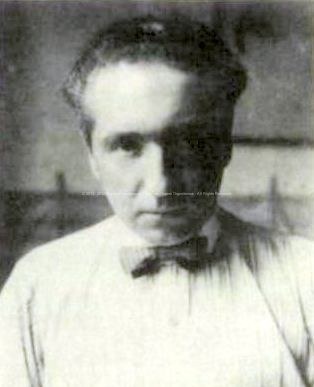 Orgonite analyse. De geschiedenis van orgonite is een beetje anders dan wat je wordt verteld op duizenden sites die in de afgelopen jaren zijn opgezet om zo veel mogelijk verkeerde informatie te geven over het onderwerp wereldwijd.
Dat de assistent van Reich, Karl Hans Welz werkte met synthetische kunststoffen (zoals epoxyharsen en polyester zijn) is een van de leugens van de nieuwe wereldorde, vergeet niet dat ze Dr. Wilhelm Reich gedood hebben in een cel voor Dr. Wilhelm Reich zijn positieve bevindingen voor de mensheid, maar ook omdat die multinationals dachten de bevindingen van Dr. Wilhelm Reich in de toekomst te kunnen gebruiken in hun voordeel (cloudbusters).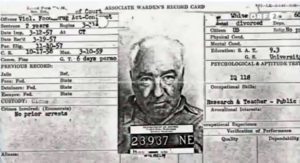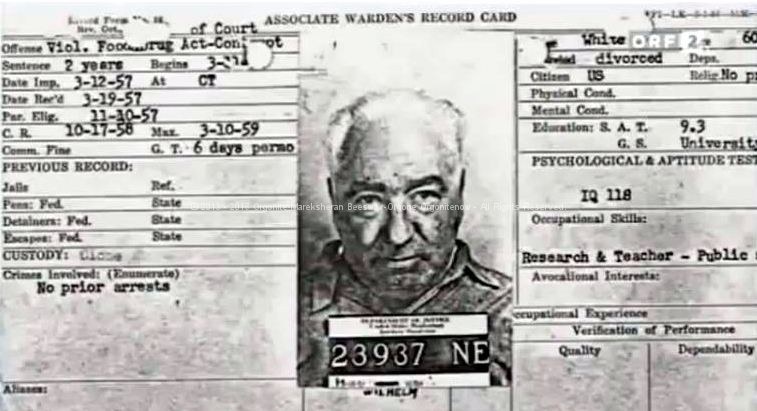 In een oud manuscript in het Duits, staat dat in plaats van synthetische kunststoffen hij gebruik maakte van 3/4 bijenwas, en 1/4 carnaubawas. Maar waar het manuscript is gebleven weet ik niet.
Het is informatie die ik had gekregen nadat ik al geprobeerd had om organische materialen in plaats van synthetische plastic harsen te gebruiken.
Echter, voordat ik begin met de lijst van de redenen op te noemen voor het gebruik van het één of het ander en een objectief standpunt te krijgen stel ik voor om deze korte video over het leven en werk van Wilhelm Reich te bekijken waar bijzondere aandacht wordt besteed aan de manier waarop hij de zogenaamde orgone kamers bouwde.
Orgonite, orgone, organit, organite, orgonit, Orgon, als je dit zoekt op google kun je kiezen uit duizenden pagina's die allemaal hetzelfde zeggen, zonder foto's of getuigenissen en natuurlijk verwijzen zij naar objecten van kunststof. In 2011 kon je bijna alleen mijn notities vinden op internet, maar de plastic industrie kwam al snel met een invasie van chinese plastic objecten.
WAAROM ORGONITE BIJENWAS, hars, PLANTAARDIGE OORSPRONG.
Orgonite analyse : Ik spreek hier over bijenwas die ik momenteel gebruik, maar je kunt ook andere natuurlijke plantaardige wassen en harsen geproduceerd door bomen gebruiken.
1) Organische bijenwas schept de juiste mix met anorganische materialen zoals metalen voor de versterking en het terugkaatsen van de orgonische energie, zoals is gebeurd in de orgone kamers van Dr. Wilhelm Reich.
2) Bijenwas is een product dat gebruikt wordt in de natuurgeneeskunde en zelfs in de farmacologie.
3) De bijenwas is veel goedkoper dan kunststoffen en synthetische harsen zoals polyester epoxy.
4) Het maken van orgonite met bijenwas is fijn, omdat het niet gevaarlijk is, niet giftig.
5) Het maken van orgonite met bijenwas helpt de imkers waardoor de bijen blijven voortbestaan.
6) De orgonite in bijenwas zijn totaal niet giftig voor het milieu bij het zogenoemde "gifting".
7) Na drie jaar van werk vragen honderden mensen op de lange termijn de resultaten van bijzondere foto's en metingen gemaakt door radio elektronica en blijft was de beste keuze.
8) Waarom was ook nog beter is, is omdat er op geen enkele manier schade aan de stenen en kristallen komt of liever gezegd de was houdt ze beter.
WAAROM GEEN Orgonite kunsthars epoxy en polyester
Orgonite analyse :
1) Omdat het internet ermee vol staat in het Italiaans als in elke andere taal, forums vol met mensen die klagen dat het niet werkt.
2) Omdat het synthetische materialen zijn en kunststoffen die niet bestaan ​​in de natuur en die we hebben gecreëerd voor het isoleren van energie, niet om het te versterken of terug te kaatsen.
3) Omdat Dr. Wilhelm Reich deze nooit gebruikt heeft.
4) Omdat epoxyharsen synthetische schadelijke stoffen bevatten en gevaarlijk zijn om mee te werken. Het produceert giftige dampen en men moet een gasmasker en handschoenen gebruiken.
5) Omdat het het milieu vervuilt bij het zogenaamde "gifting".
6) Omdat het duur is en geld oplevert voor de olie-industrie die de kunststof produceert.
7) Omdat zich achter de honderden sites die synthetische orgonite verkopen plastic fabrieken bevinden (in 90 procent gevallen).
8) Omdat de kristallen voor altijd verloren gaan, 'verdronken' in een stevige kunststof waar je ze nooit meer uit kunt halen
Om even terug te keren naar de geschiedenis van orgonite, moet u weten dat in het jaar 2005 de nieuwe wereldorde ( multinationals en bedrijven) meerdere sites creërden in meerdere talen, waar mensen die geïnteresseerd zijn in orgonite wordt verteld om het te doen met synthetisch (of kunststof) materialen. Italië is het grootste probleem geworden over de productie van orgonite, want mijn actie begon rond het voorjaar van 2009. Hoe meer de interesse in orgone en orgonite stijgt, hoe meer sites er plastic orgonite verkopen en deze sites groeien als paddestoelen. Bij de laatste check die ik deed zag ik dat er meer dan 293.000 sites zijn met hun zoekmachine optimalisatie op de woorden orgone en orgonite. Behalve mijn sites promoten alle andere sites orgonite gemaakt van plastic en kunststoffen om iets te doen gerelateerd aan de energie. Ik denk dat dit er genoeg over zegt.
In de afgelopen 2 jaar zijn er ook veel sites ontstaan in de Nederlandse taal en dit aantal groeit met de dag, met nieuwe plastic orgonite sites, met een domein nl. En we kunnen verwachten dat deze sites zich vermenigvuldigen in de nabije toekomst.
Marek Sheran (Marco Matteucci)
I take the change to give to anyone an orgonic blessing.
(google translate upper right corner)